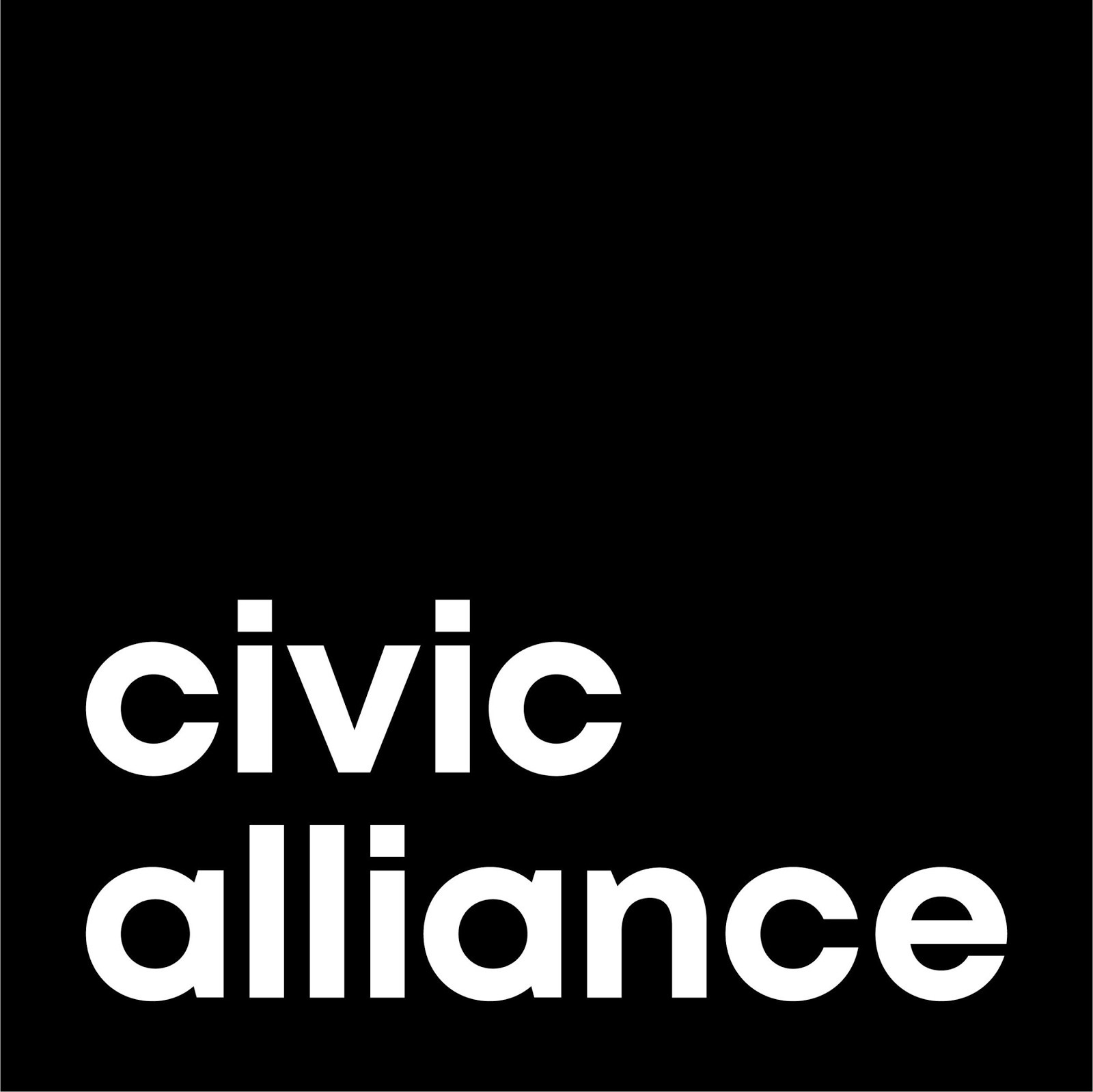 PRA, a leader in the Business Events industry, is proud to announce its support and membership with Civic Alliance, a nonpartisan coalition of more than 1,000 businesses working together to encourage every American to participate in shaping our country's future. PRA's Chief Executive Officer, Mike Fiber is a founding signatory to Civic Alliance CEO pledge to protect voting access.
Civic Alliance strengthens democracy by encouraging civic participation, supporting safe, accessible and trusted elections, and building an engaged civic culture. In 2020, member companies registered tens of millions of new voters, supported more than 5 million employees with civic education programming and trusted resources, and reached nearly every American consumer with empowering messages to navigate new voting options, including early voting and vote by mail.  With its valuable tools, resources, events and partnership opportunities, Civic Alliance helps companies engage employees and consumers as active participants in civic life.
In the same year, PRA formed the Equity, Diversity + Inclusion (ED+I) Council aimed at creating an inclusive environment that promotes equity, values diversity and celebrate the uniqueness of each of its employees, clients, and supplier partners. The council aims to be the workplace of the future, providing tools, resources, leadership training, and activations for civic engagements for PRA staff and communities, in addition to rehauling its hiring process and brand positioning in the hospitality industry. The right to vote has been a focal point of PRA's ED+I Council since its inception, and joining Civic Alliance underscores this pivotal part of democracy. Last November, PRA launched the Your Voice. Your Vote! Campaign to ensure Election Day remains a company day of service for its team members.
"As Americans interact with businesses, brands and employers every day, organizations have an opportunity to become vocal leaders in support of civic action," said Mike Fiber. "We know that our democracy works best when everyone participates. We also believe that every American should have a voice in our democracy and that voting should be safe and accessible to all voters. That is why we've teamed up with Civic Alliance to help our employees, partners and clients engage in elections and shape the future of the communities where we live, where we work, and where we operate. We are eager to use our platform and lead our industry in this important cause."
Destination
Newsletter
Waterfront Fine Dining on the san Diego Bay
Press Releases