Bringing Life to the Party
We transformed a stark meeting room into a colorful and festive experience to bring some warmth to a cold winter's day for a team sharing an afternoon of networking and CSR projects.
Challenge
Transform a dark and cold meeting room into a space that would welcome participants with the feeling of summer, warmth and festivity—on time and within a tight budget.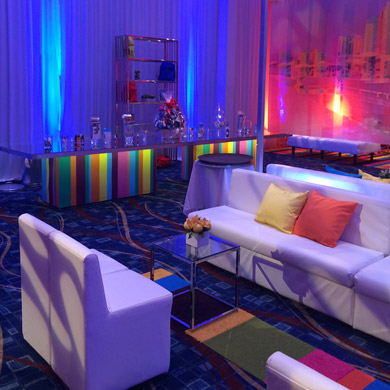 6
Days Below 10 Degrees Fahrenheit in Chicago in January
Solution
We designed and executed a complex transformation using colorful and flexible décor that could be set up with ease. Leveraging our deep relationships with local partners, we created the look and feel of summer.
Created stations on beautiful tables with mirrors, shelving and crafts to pull people in and inspire creativity.
Added a CSR component that felt natural and engaging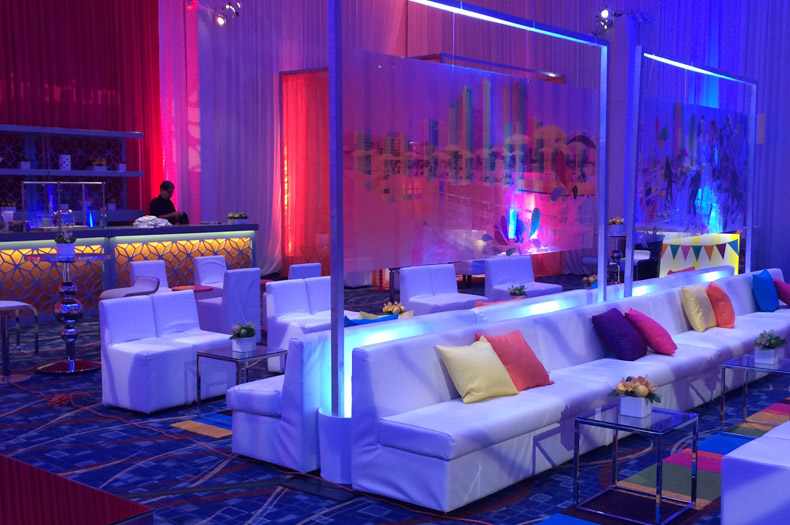 "Amazing organization, team work and staff! The PRA team did a wonderful job, both pre-program and onsite. Their help was essential for the success of the event."

- Client, Tourism Company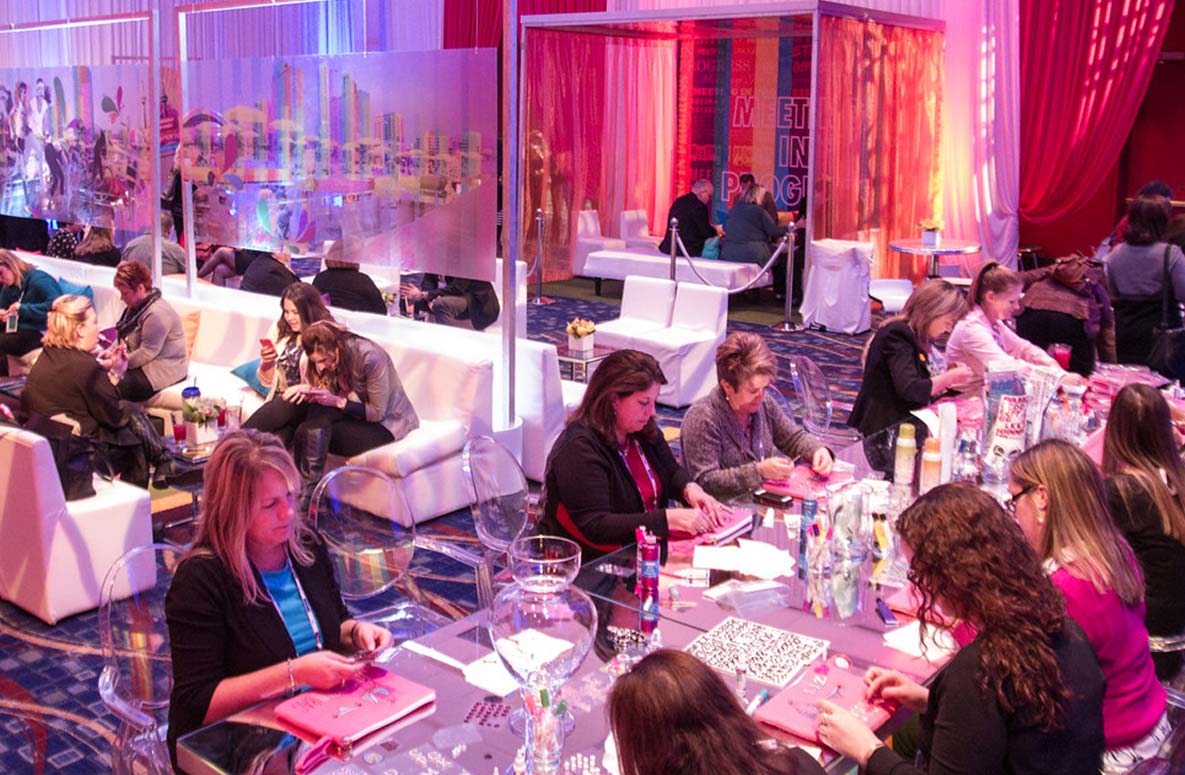 Our work
Michelle Kennedy
2021-04-16T10:14:02-05:00
Quality Partnerships Guaranteed a Safe + [...]
Request a proposal
We would love to work with you wherever you'd like to host your next business event.
Please complete the RFP fields so we can move quickly to start creating a proposal filled with unique and creative event ideas that will meet your program objectives and participant needs. Keep an eye out for our response, which we will send as soon as possible.
---
Contact us directly
Chicago Office
PHONE
312-332-6670
FAX
312-332-6671
Visit Office