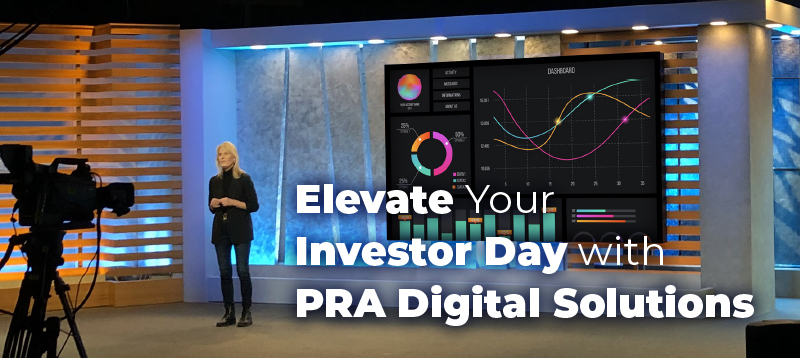 Investor days are the time to build confidence in your company's future and those who lead it.
It's about more than just the numbers. It's about casting a vision, telling a story and demonstrating excellence with style, confidence and precision that is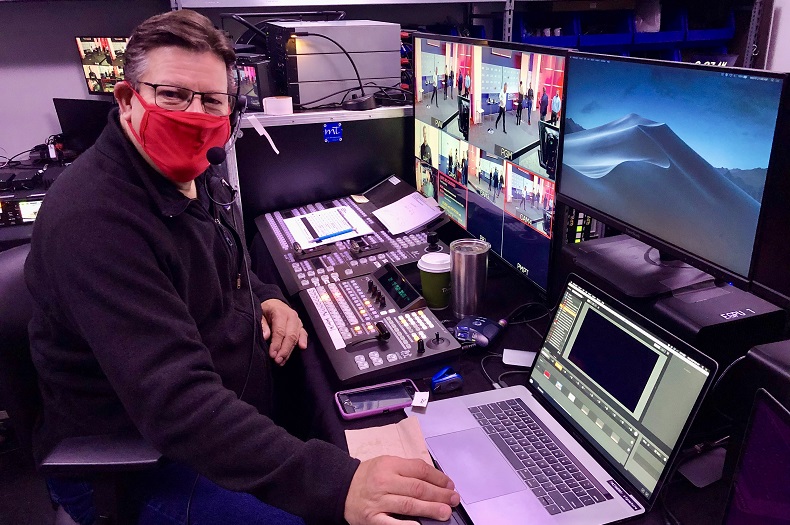 worthy of investment. And it's about partnering with content, experience and production pros who handle the details so you can focus on the message.
PRA Digital views your event through a strategic lens to deliver on your business and meeting objectives, combining content creation with creative enhancement and production excellence, deserving of your brand.
PRA Digital Broadcasts Services: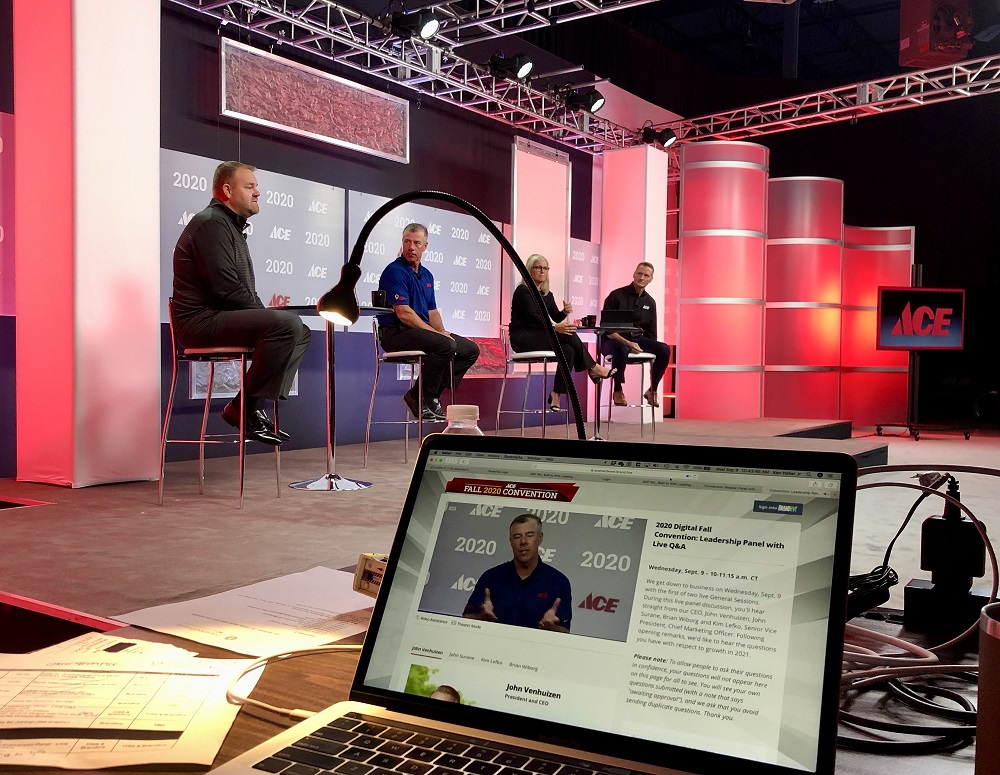 • Strategic Event Design Consultation
• Broadcast Platform Guidance + Management
• Content Creation for Future-Forward Brand Positioning
• Media Design + Support (Graphics, Videos, Powerpoints)
• Live or Simulive Production
• Run of Show Management
• Technical Checks + Rehearsals
• Registration Management
• Frontline Support for Day of Program
• Hybrid Solutions for In-Person Events
PRA Digital solutions help you craft your company message with the brand excellence it deserves to deliver impactful results for one of your most informative events of the year. Transform your investor day event by partnering with PRA Digital today.
Click here to get started today. If you have any questions, please reach out to Digital@PRA.com.
Destination
Newsletter
Waterfront Fine Dining on the san Diego Bay
Recent Blog Posts