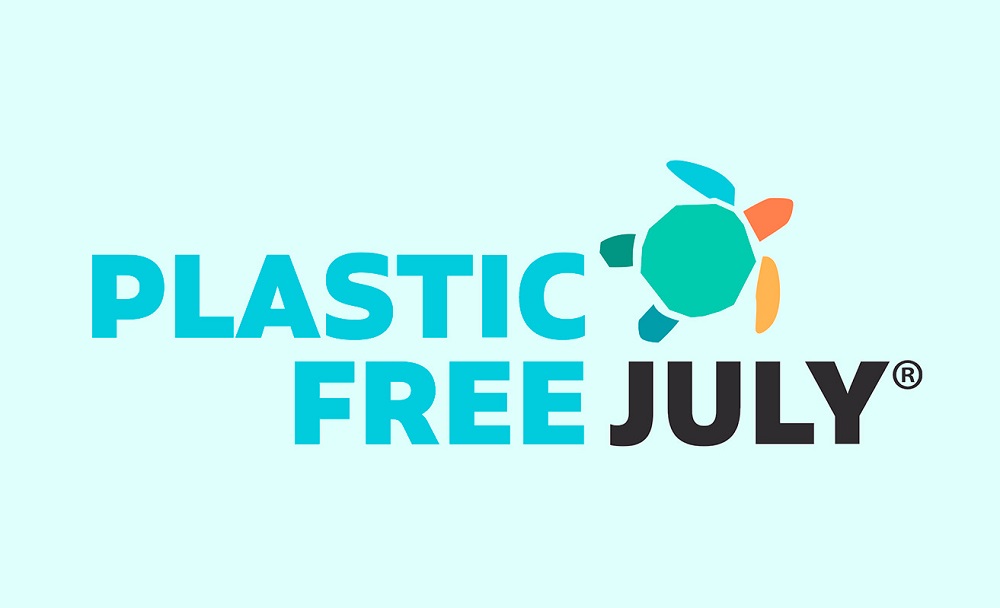 Good Choices Make Great Changes
Join millions of people reducing their plastic waste this month, whether for your home, your next event – or both! The month of July is the time to go Plastic Free where we all can do our part to be a little kinder to the planet. Simple changes can positively benefit the environment, as the choices we make add up quickly to help make our world a little greener – one zero waste product at a time.
Check out some of our top picks and reach out to our sustainability experts for more event options. Happy swapping!
Bambo Bonus – Utensils, Serving Bowls, Cups and More
Replace plastic utensils, plates, serving dishes and more with bamboo-based materials. Bamboo is not only durable but very eco-friendly. Utilize the bamboo serving bowls, cone, plates and more and you are well on your way to a greener event.
Compostable Straws
Straws so green, you can compost them. These eco-friendly options come in a variety of sizes, colors, either wrapped or unwrapped to match your renewable beverage needs.
Plantable Name Badges
An eco-twist on a classic style event name badge, the plantable seed paper is made by hand from 100%-recyclable material embedded with a mixture of seeds that guests can grow long after the event ends. These badges will complement your green, eco-friendly message at your next event – simply plant, water and enjoy!
Bamboo Lanyards
Pair up your plantable name badge with a bamboo lanyard – one of the earth's most sustainable resources. The cellulose fiber easily breaks down in the soil, preventing environmental pollution. Made from 100% bamboo, the lanyards are strong, durable and naturally anti-bacterial. Win-win-win!
Refillable Water Stations
Ditch the plastic bottles and provide guests with their own, branded refillable eco-friendly bottle as an attendee gift that keeps giving. Strategically placed water stations encourage refilling as guest hydrate throughout the day.
As the ever-growing concern about the environment has accelerated demand for conscious, sustainable initiatives, eco-friendly program development is a must for clients wanting to reduce their carbon footprint. These simple changes can make a large impact over time.
Did you know PRA has an entire department dedicated to developing sustainable event ideas, following the United Nations Sustainability Development Goals? That's one BIG GREEN thumbs up! Learn more at PRA.com or reach out to info@PRA.com to learn more. Let's build a better world together!
What kinds of green products inspire you the most? Do you have other ideas on how to build more eco-friendly products into your next event? What would you do make your event more sustainable? Share your thoughts below!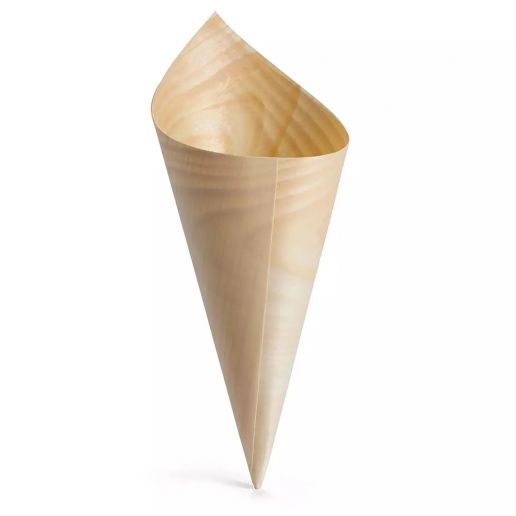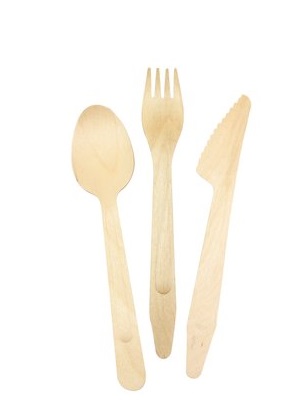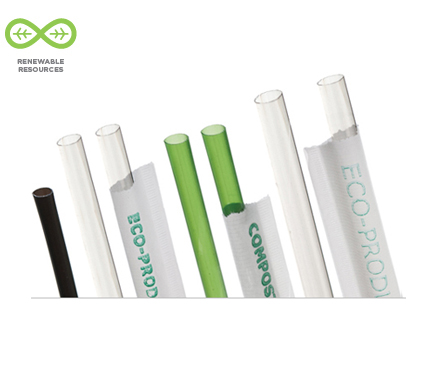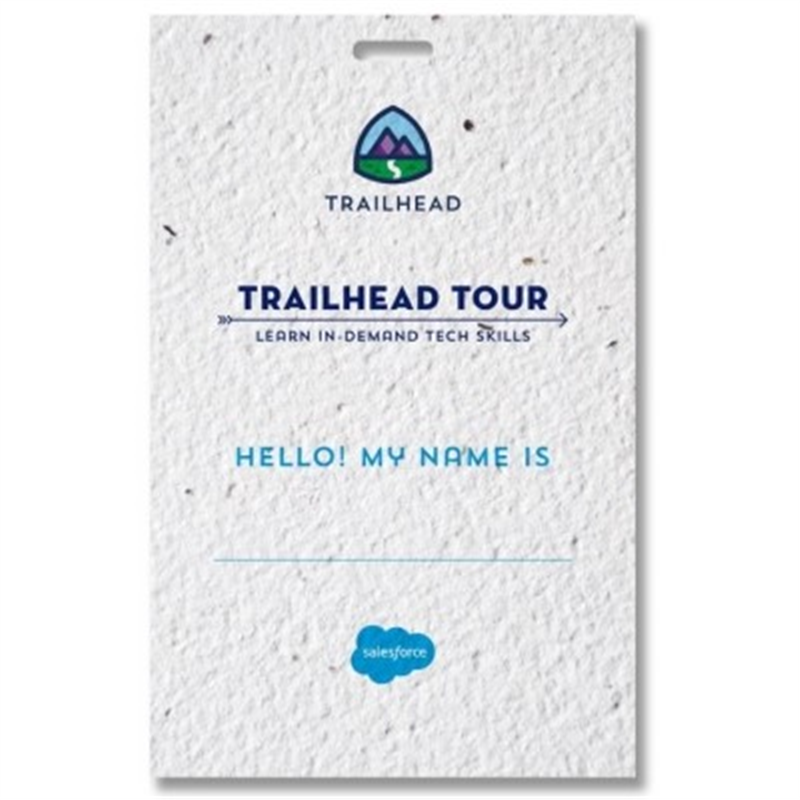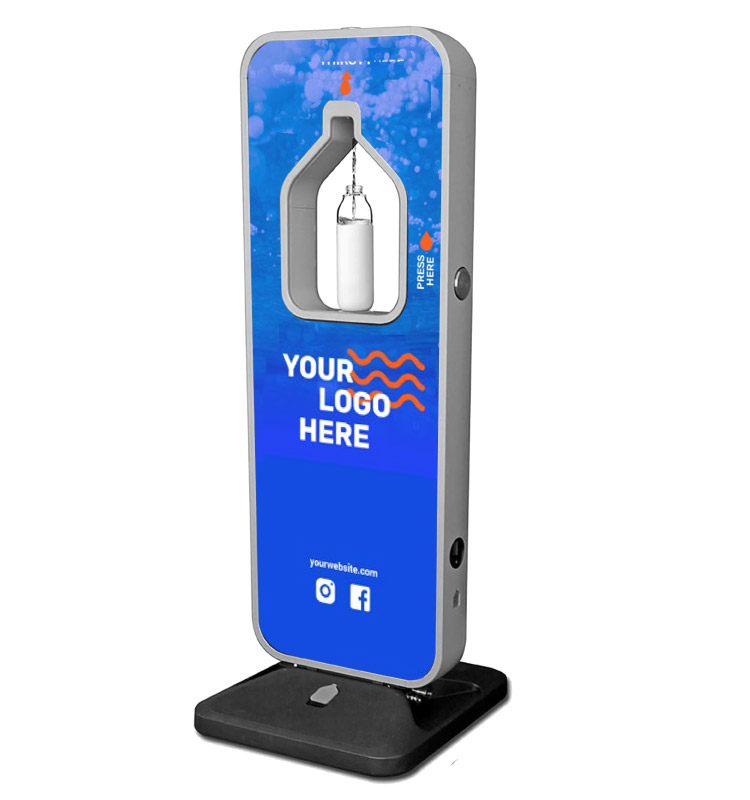 Destination
Newsletter
Waterfront Fine Dining on the san Diego Bay
Recent Blog Posts