In our industry, trends remain as the backbone of innovation. Each year feels like a new personality, one that is influenced by the latest technologies, the hottest fashion, and the social trends of the time. AlliedPRA follows these trends closely, ensuring that our clients and their guests always remain excited, engaged, and inspired with the moments we create.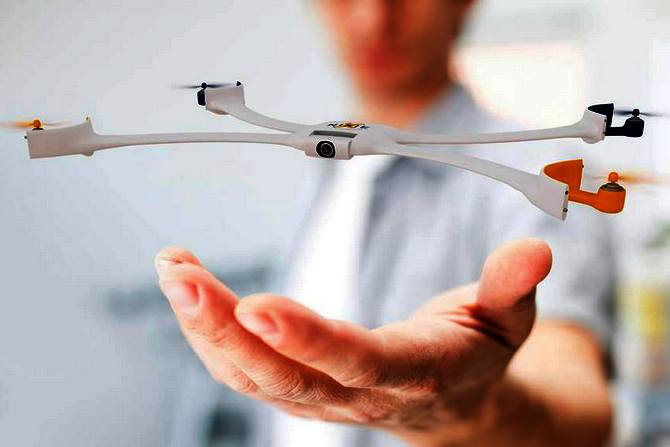 In 2016, we saw a huge push toward creative uses for new technologies, and that trend doesn't seem to be stopping anytime soon! From selfie-taking drones to promotional items delivered in a digital "swag bag", guests are looking to technology as a foundational part of their program. In 2017, expect to see even more use of drones, while also a near-ubiquitous incorporation of social media. Personalized hashtags, live video streaming, and a collage of Instagram-worthy shots could make your next event not just memorable, but unforgettable.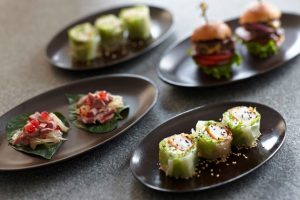 Looking beyond the small screen, one can also expect to see exciting twists on local favorites. Small plates, amuse-bouches, and finger foods will give guests the chance to experience all the flavors of our 20 destinations while still sticking to their latest New Year's diet. Localvore has been the word of the hour lately, with guests really wanting to experience a city not just through their eyes, but with their appetites, too!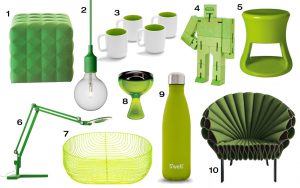 And while 2016 was all about spa-toned Rose Quartz and Serenity, Pantone says that Greenery will be big in 2017. While we may be partial to this verdant choice, we think your guests will be energized with the beauty of lush green accents. Paired with some mixed metals and your event will be au courant without having to reinvent the wheel.
Trends come and go, but memories last forever. Start making new ones with AlliedPRA. What do you see trending in the industry? Share your thoughts below. We'd love to hear from you!
Destination
Newsletter
Waterfront Fine Dining on the san Diego Bay
Recent Blog Posts