NORTHEAST
Experience Cape Cod
There's no place more photogenic than Cape Cod. This is where waves crash against dune-studded coastlines. It's where seaside art shanties welcome you with splashes of color by local artists. And it's where a leisurely bike ride is the most popular way to get from here to there. No doubt: Cape Cod will captivate your event participants and leave an everlasting imprint on their memory.
Let us be your guide to this beautiful, crescent-shaped peninsula that extends into the Atlantic Ocean from Massachusetts. Known for waterside attractions and the freshest seafood around, it's a storied destination where you can really take things at your pace.
Our local expert insiders will uncover local treasures and help you find the meeting spaces, group excursions and dining options best suited to your interests. Of particular note: Cape Cod Museum of Natural History, filled with local legend and artifacts; The Cape Playhouse, the country's oldest professional summer theater; and Monomoy National Wildlife Refuge, a bird-watchers paradise.
Yes, the sweeping landscape is a meeting venue in and of itself. Imagine the inspiration that's sparked as you whale-watch from the sundeck of a fleet vessel. Or the brainstorms that can begin under the sun on a National Seashore Beach.
To reach Cape Cod, you can fly in directly from Boston, or take the ferry or train from the city. We can assist with your transportation logistics and all the event planning and production prior to your trip. For an event that feels like a true escape, look to our dynamic PRA team in Cape Cod.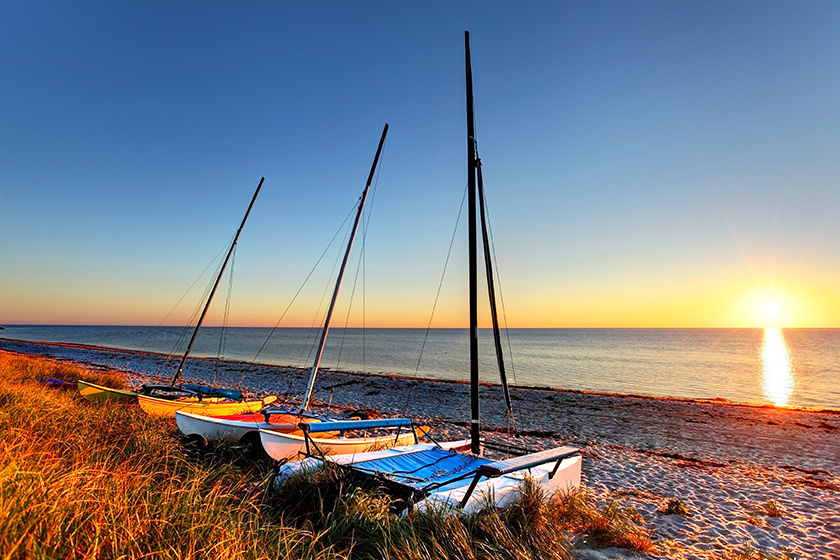 Contact our local office to learn more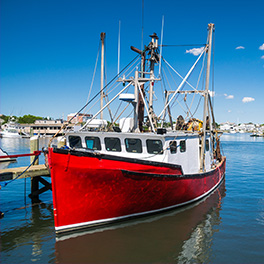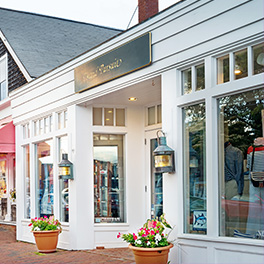 Request a proposal
We would love to work with you wherever you'd like to host your next business event.
Please complete the RFP fields so we can move quickly to start creating a proposal filled with unique and creative event ideas that will meet your program objectives and participant needs. Keep an eye out for our response, which we will send as soon as possible.
---
Contact us directly
New England Office
PHONE
617-204-4290
FAX
617-204-4291
Visit Office