WEST
Experience Park City / Deer Valley
Surrounded by the Wasatch and Uinta Mountains, Park City and Deer Valley are world renowned for a wealth of mountainous terrain, scenic beauty, specialty shops, fine cuisine, cultural offerings and exciting nightlife.
From a laid-back mining village to a thriving mountain town that's teeming with new restaurants, shops, and world-class venues, Park City has blossomed into a premier mountain destination with no shortage of things to do.
Park City is home to the largest independent film festival in the U.S., the Sundance Film Festival, and to the United States Ski Team. It proudly hosted the 2002 Salt Lake City Winter Olympic Games, and thanks to the world-class facilities built for the Olympics, many athletes practice and perform in Park City today. With the Wasatch Range as the backdrop, imagine a corporate retreat accompanied by the world-class facilities that served to welcome the world on an international stage in 2002.
Conveniently located just 35 minutes from Salt Lake International Airport with more than 350 flights arriving daily, Park City makes for a convenient event location. Easy airport transfers and a variety of transportation options give your guests peace of mind while traveling.
Our local PRA experts can help tailor an experience just for you—an ideal blend of upscale comfort and exciting excursions. We'll design an out-of-the-box corporate event that'll impress your guests and leave them with lasting memories for years to come.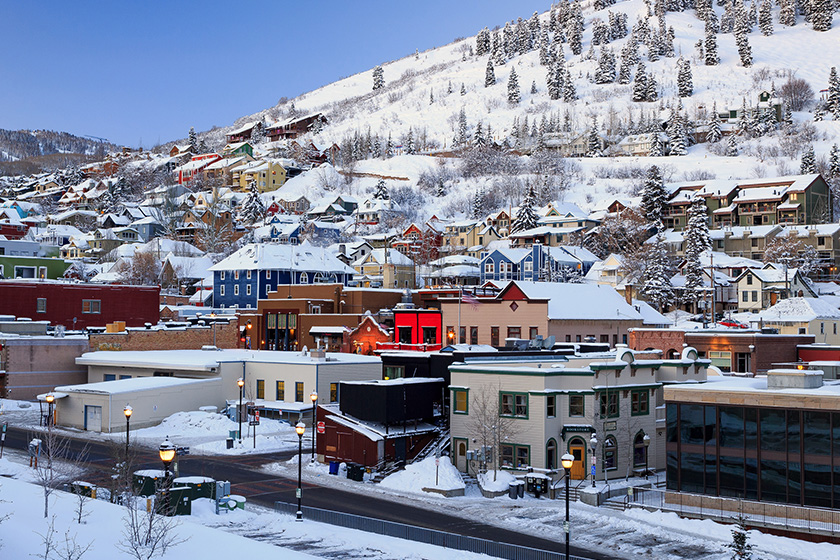 Contact our local office to learn more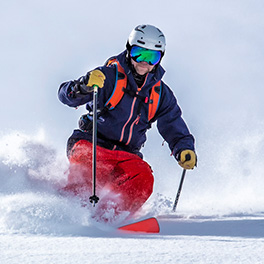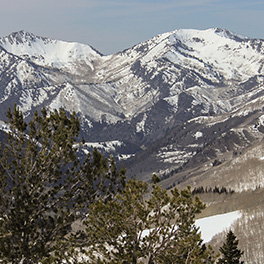 "We had good options and a quality experience - your team brought their knowledge to the table regarding what would work best and suggestions that met what experience we were looking for with our Board."
-Mary, National Medical Association
Request a proposal
We would love to work with you wherever you'd like to host your next business event.
Please complete the RFP fields so we can move quickly to start creating a proposal filled with unique and creative event ideas that will meet your program objectives and participant needs. Keep an eye out for our response, which we will send as soon as possible.
---
Contact us directly
Utah Office
PHONE
435-615-2181
FAX
435-615-2182