Rendezvous at the Rodeo
More than 300 executive clients enjoyed an upscale, yet authentic rodeo experience. Well-appointed and customized to meet the interests of the guests, the event featured a specialty chef, ethical considerations, and a customized design that incorporated the brand.
Challenge
Design an event which captured the history and culture of Denver, while offering a sophisticated, refined spin on the rodeo theme. Onsite services and spaces that were a bit rough around the edges tasked us with the challenge of finding unique solutions to dress up the experience with some touches that were cowboy chic.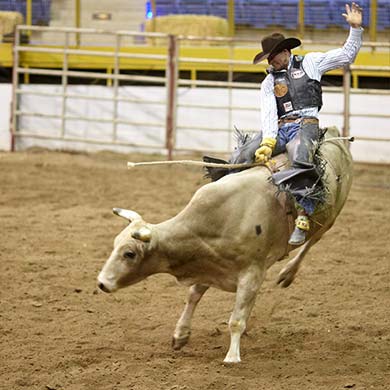 106,546
National Western Stock Show Attendees
Solution
Custom training and adequate preparations to fine tune the menu, presentation, service, and venue. An on-site caterer, informal venue, and casual amenities at a local rodeo allowed us to personalize the experience into a fun, memorable, and refined event that left guests with a lasting impression.
Elevated the guest experience while maintaining the authenticity of a rodeo
Multiple tastings and tailored menu for a high-end dining experience
Anticipated ethical considerations of the guests and tailored the rodeo acts to meet their needs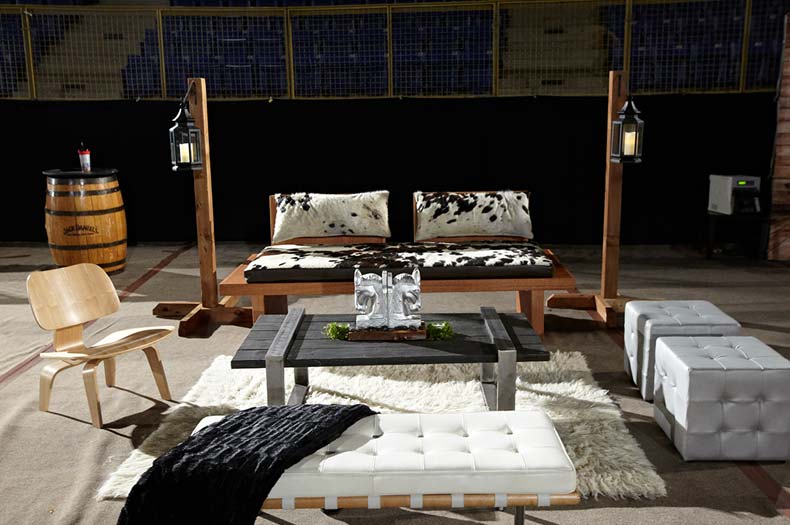 "Our guests were raving about both the execution of the event and the amenities that were provided. We wanted to create an event that met the comfort level of our executive guests, yet delivered a fun, memorable, and unique experience. PRA had the know-how to get ahead of potential issues and identify the needs of our guests."

– Client, Financial Services Company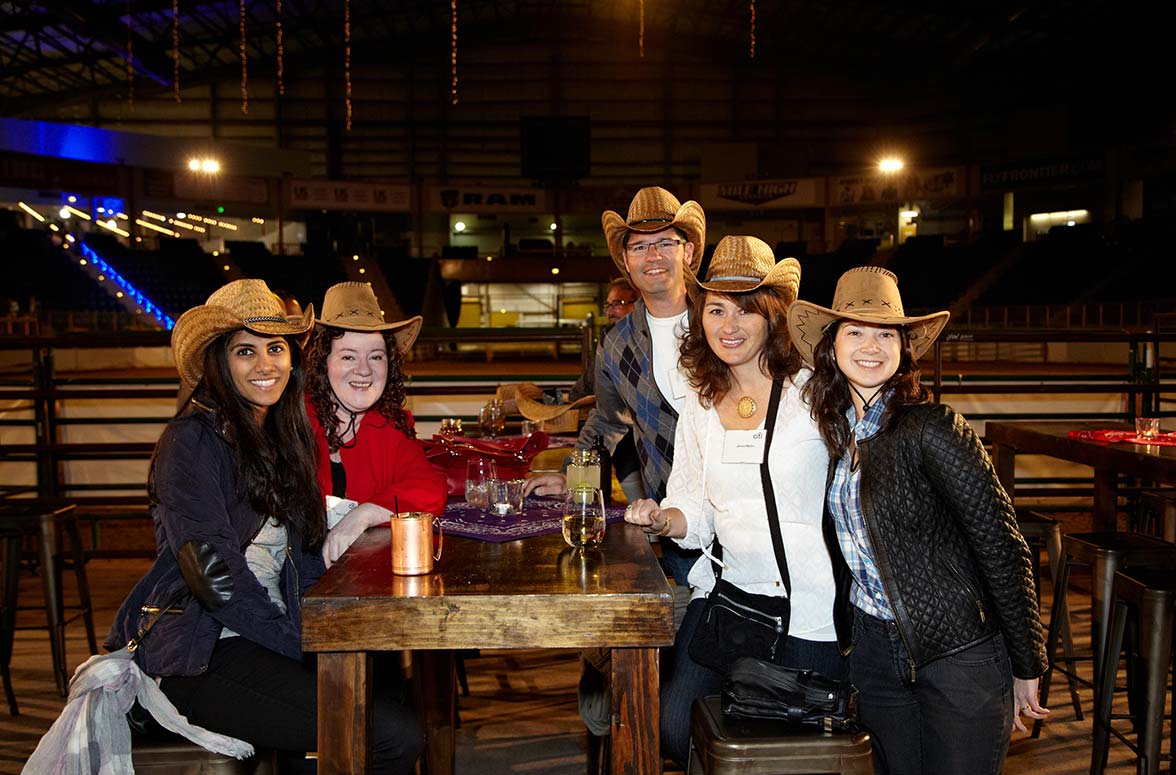 Our work
Michelle Kennedy
2020-02-05T19:57:51-06:00
Parking Garage Takeover This final night [...]
Request a proposal
We would love to work with you wherever you'd like to host your next business event.
Please complete the RFP fields so we can move quickly to start creating a proposal filled with unique and creative event ideas that will meet your program objectives and participant needs. Keep an eye out for our response, which we will send as soon as possible.
---
Contact us directly
Denver Office
PHONE
303-292-5203
FAX
720-506-5103